At Alert Level 2 our office is open with limited capacity. You can still reach us via Email info@housingadvice.org.nz or phone 063584875 or 0225056742.
Renting support, housing advice, and tenancy help for landlords, tenants, boarders, flatmates and homeseekers
We are a free and independent service.
We help tenants and landlords navigate tenancy.
We provide advice, advocacy and support in a range of housing related areas for individuals or organisations.
---
Hours: Mon – Fri 10am – 3pm
Camellia House For women and children, phone: 357 7056 North...
Read More
An update from your local Tenant's Union, featuring current trends...
Read More
A big thank you to all our funders: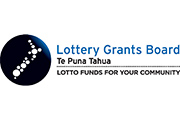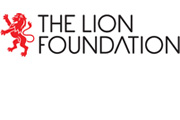 Anstiss Garland Charitable Trust
proudly funded by
Perpetual Guardian